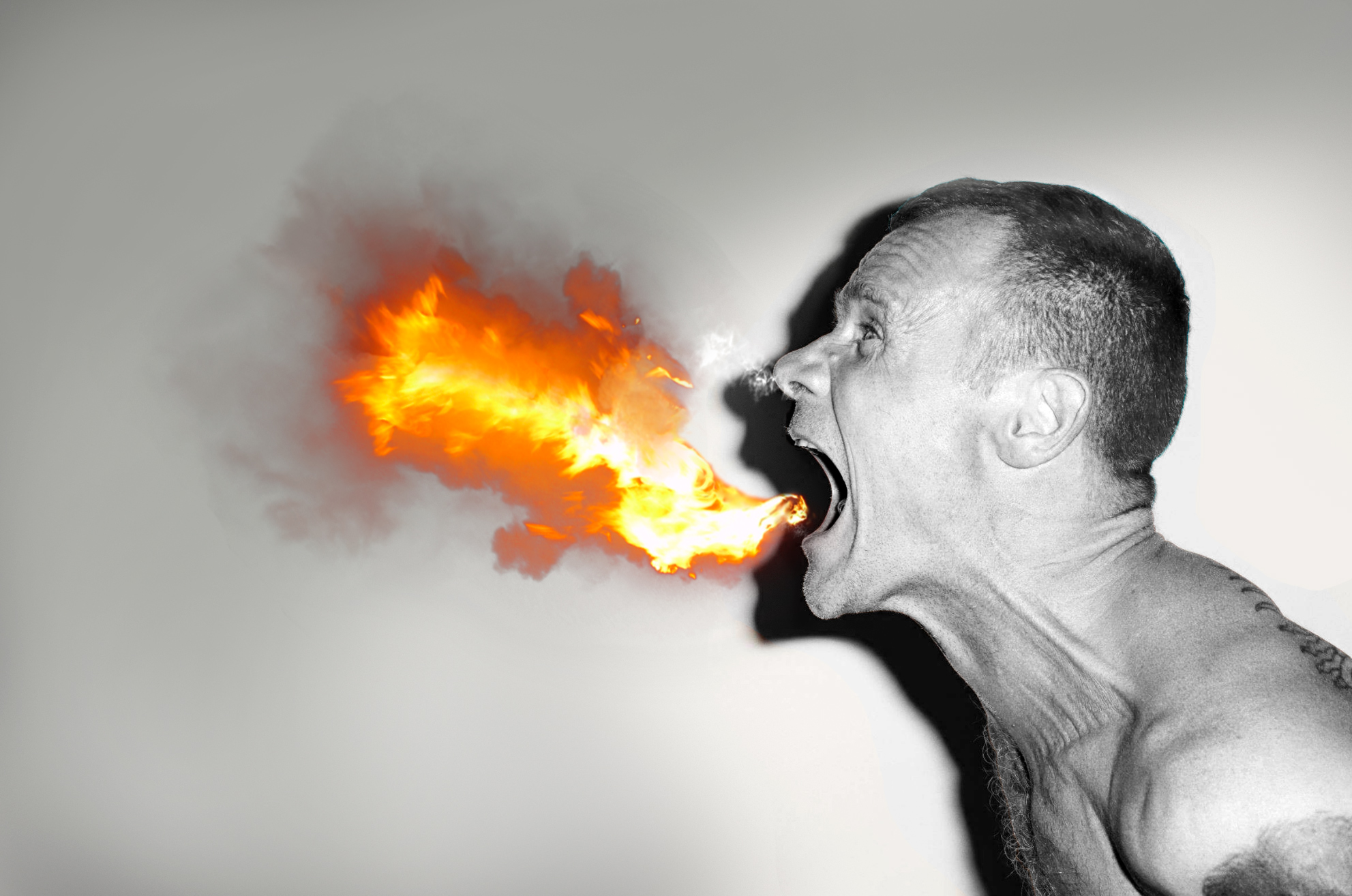 digital recipe
The ideal ingredient for your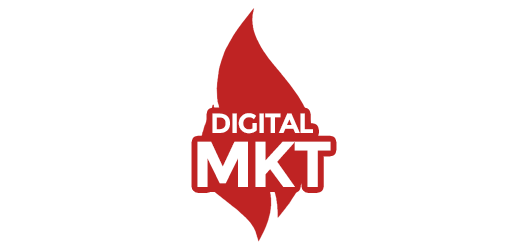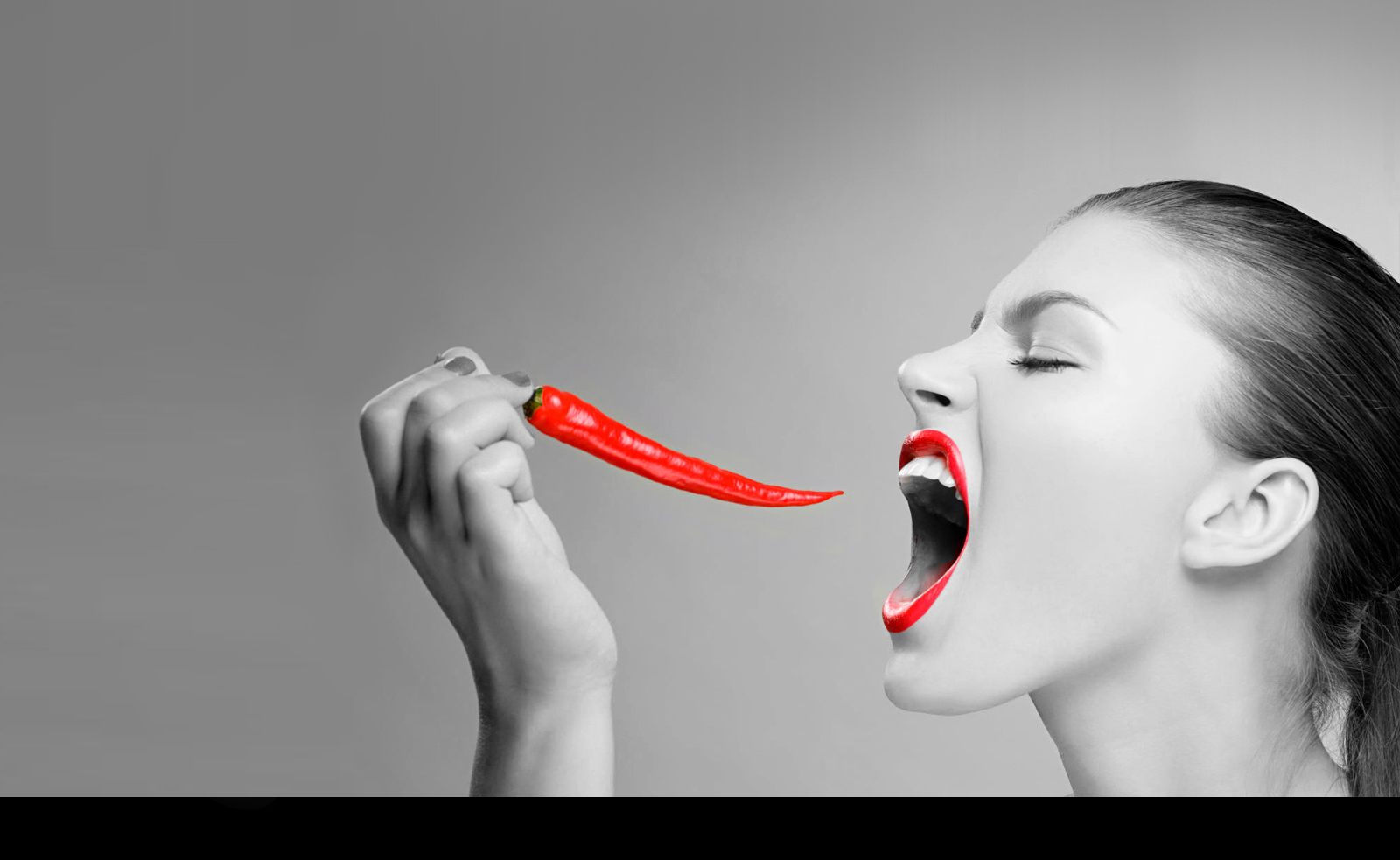 digital recipe
The ideal ingredient for your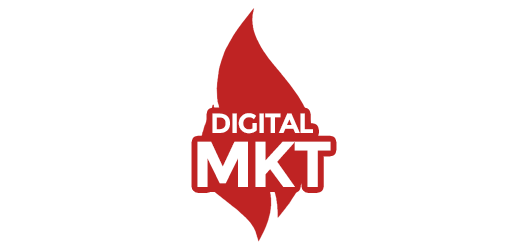 We are a DIGITAL AGENCY with more than 15 years of experience in the region.
We develop online marketing strategies focused on product sales, branding and customer loyalty.
We are experts in eCommerce, eLearning, institutional websites and online magazines. We manage Social Networks since their birth, plan advertising campaigns and generate content for them.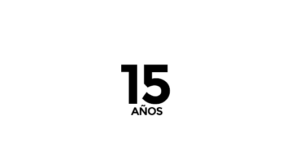 EMKT, ONLINE CAMPAIGNS, SOCIAL MEDIA AND MORE
INSTITUTIONAL VIDEOS, TV SPOTS, 3D PRODUCTIONS, AUDIOVISUAL CONTENT AND MORE.

WEB DEVELOPMENTS
WEBSITE DEVELOPMENT
SOCIAL NETWORKS
EMKT
ONLINE CAMPAIGNS
APPs
DIGITAL MARKETING
MARKETING PLAN
CREATIVITY
ONLINE PROMOTIONS
DIGITAL CONTENT
TRENDS
AUDIOVISUALS
INSTITUTIONAL VIDEOS
SPOTS TV
3D and 2D
YOUTUBE CONTENT
VIDEO LOCALISATION

At TABASCO GROUP we meet every day to help companies with their digital communication. We work in a calm and relaxed atmosphere. We have more than 15 years as an agency and our team grows every day thanks to new challenges. 
CEO and Founder: Santiago Vázquez Berrosteguieta santiago@tabascogroup.com
Graduated in Advertising USAL. In his professional history he started as a creative for Smith Group, the number one promotional marketing agency in the 90s. In 1998 he witnessed the birth of the Internet as a new medium, joining the team of ElSitio.com where he worked as Corporate Creative Director. In 2005 he founded TABASCO GROUP and turned his experience to help companies in the web world. Together with his team he helped his clients to take their first steps in the Mobile industry and Social Networks when they were just emerging. His experience and creativity give him the opportunity to successfully assist his clients in the current digital media and prepare them for the ones to come.
General Web Design: Camila Lopez camila@tabascogroup.com
General Video Editing: Pablo Vales pablo@tabascogroup.com
Community Manager: Carolina Cevasco carolina@tabascogroup.com
3D /2D Animations: Lucas Tesone lucas@tabascogroup.com
Audiovisualcontent production: Leonardo Bautista leonardo@tabascogroup.com
Salesforce Developer: Maximiliano Pastor mpastor@tabascogroup.com
General Web & Apps Programming: Ing. Damián Covalski damian@tabascogroup.com
SEO Manager: Daniel Villacis daniel@tabascogroup.com
TABASCO GROUP © 2021 - DIGITAL AGENCY